About Us / Instructor Bios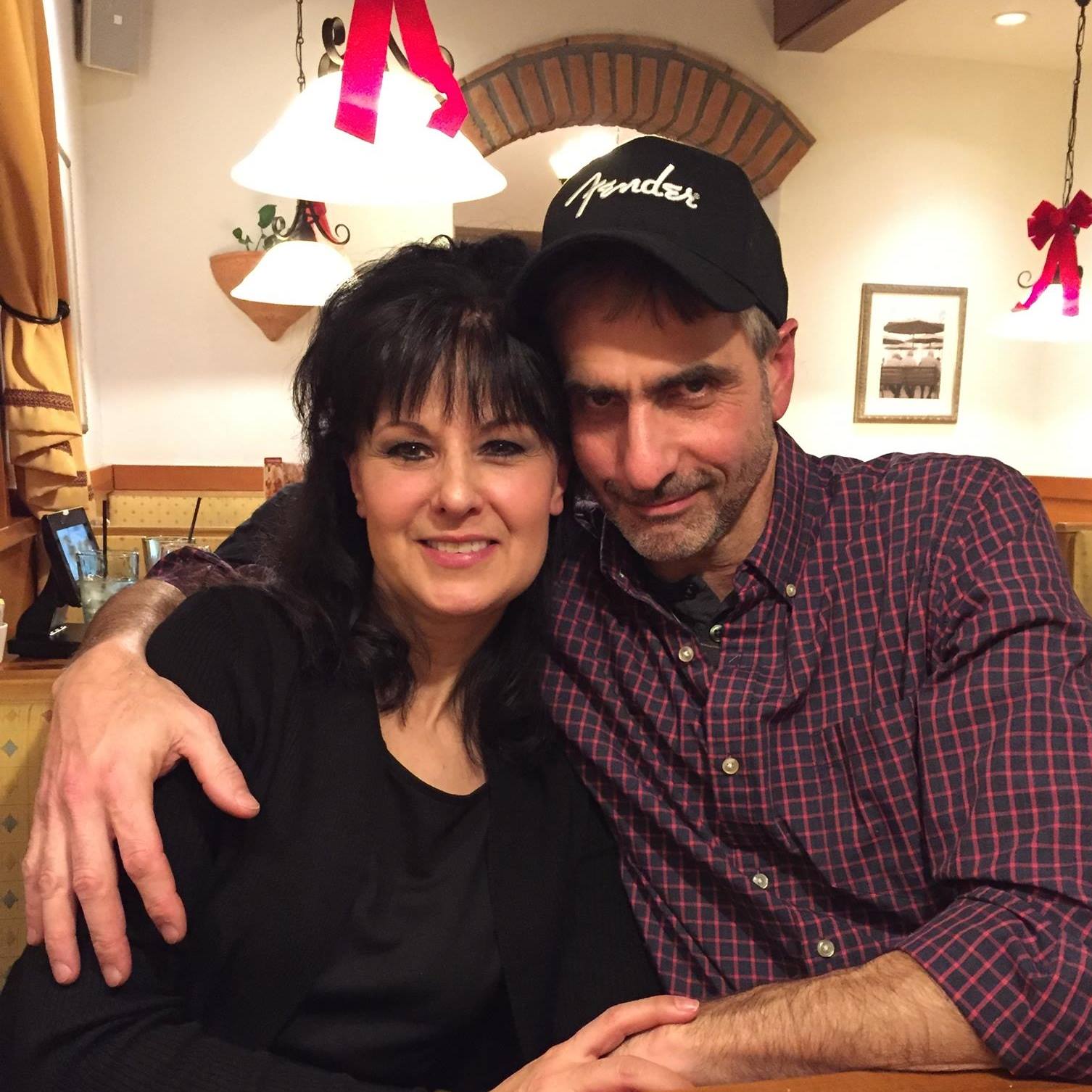 ​
Bella Music Center is a family-owned business.
Robert and Annabella (Bella) Pesa shared a dream of someday starting a business together based on their collective love of music, as well as their mutual business experience. Robert has been a professional and semi-professional musician since 1979 (please see his bio below), and possesses extensive management experience in music as well as other business endeavors. Bella holds a Business degree and has held several positions in operations, account management, and customer support. Over the last 16 years she has put her career on hold to care for their children; now that the children are older, it seemed like the perfect time to make the dream a reality. Seeing that Bella is an avid music lover as well, it made perfect sense to start a music business. Together they believe their combination of skills and experience make them especially qualified to open the first music store in Norton, the town in which they live and love. Their 3 children have completed K-12 in the Norton school system, and are now enrolled in college. Robert also has an older daughter, who plays trumpet and recently graduated from Westfield State University.
All Bella Music Center instructors are CORI-Certified, and tailor their lessons to the student's skill and experience level, to provide a well-rounded, challenging, and fun musical experience.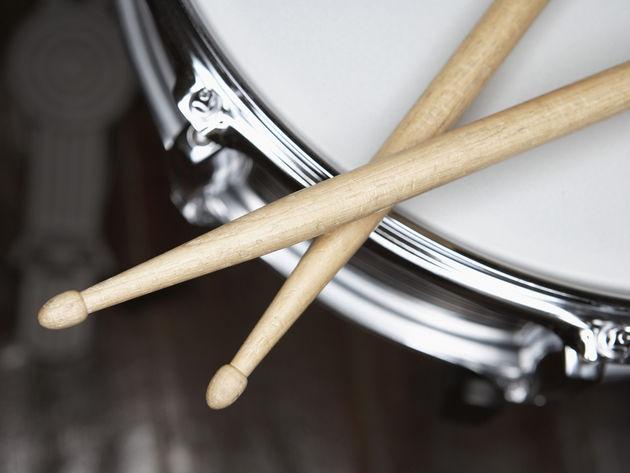 ​
Robert Pesa - Drums and Percussion
Robert has been a professional and semi-professional musician for over 35 years. He held a position at Brockton's Dick Johnson's Music Center for 12 years as private drum instructor, group ensemble instructor, operations manager, and events coordinator. He pursued a career in computers (his second love) in 1990, while continuing his music career through general business band engagements, community theater, and teaching. He has studied privately with several great instructors including Dick Johnson and Dick DiCenso, and has continued to further his music education through private study and Master Classes, as well as current enrollment in drum legend Dave Weckl's music school. He is an active member of the Percussive Arts Society, the Sabian Education Network, and the D'Addario Education Collective, and regularly performs with various bands and community theater groups. He is proficient in all types of of music, and has a particular affinity for Jazz and Latin drumming. He recently published a a story about his early music career in the "Weekend Warrior" segment for Drumhead Magazine.
Robert's private instruction includes a blend of fundamentals, reading, technique, and musicianship, as well as a focus on a deep love of music and having fun with the instrument. He frequently uses online media such as YouTube in his lessons, and loves when students come in excited to learn something they saw or heard. He is passionate about helping students become not only drummers, but musicians.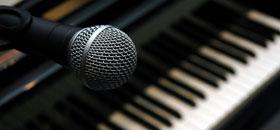 ​
Aleksandra (Aleks) Donato - Voice, Piano
Aleks holds a Bachelor of Arts in Music for Vocal Performance from Westfield State University, where she spent four years on the Dean's List and graduated Magna Cum Laude. She is an active member of the Massachusetts American Choral Directors Association, and participates regularly in opera and musical theater performances. Aleks also recently completed her Certified McClosky Voice Technician (CMVT) certification. Her teaching experience includes vocal and piano instructor positions at music education facilities in Sharon, MA, Feeding Hills, MA, and Westfield, MA. Aleks is also a graduate of our very own Norton High School.
Aleks
believes a healthy, relaxed technique will encourage students to find their own voice, regardless of style. Students will reach their highest potential through technique work, repertoire study, ear training, and performance etiquette. She welcomes students of all levels and styles.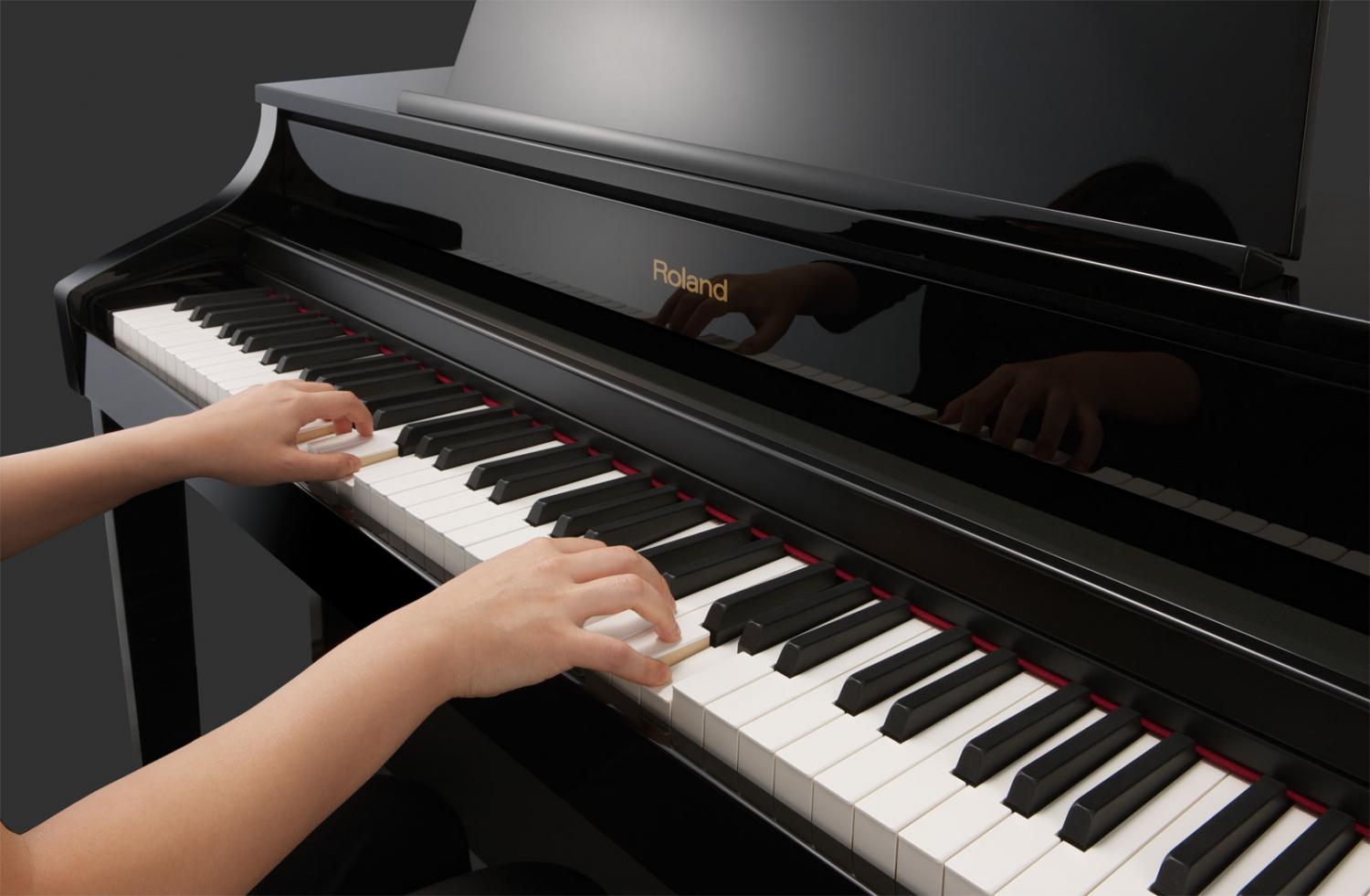 ​
Beau Smith - Piano
Beau holds a Bachelor of Arts in Music from University of Massachusetts. He has been providing private instruction on piano since 2010, while continuing his study of music and performance and participating in several chorus and chamber ensembles. He was the recipient of UMass Dartmouth Margot Neugebauer Award in 2014. Beau has an affinity for classical music, but is well-versed on all styles including contemporary and pop. He enjoys teaching students of all ages and skill levels, and strives for a well-rounded and comprehensive approach to piano.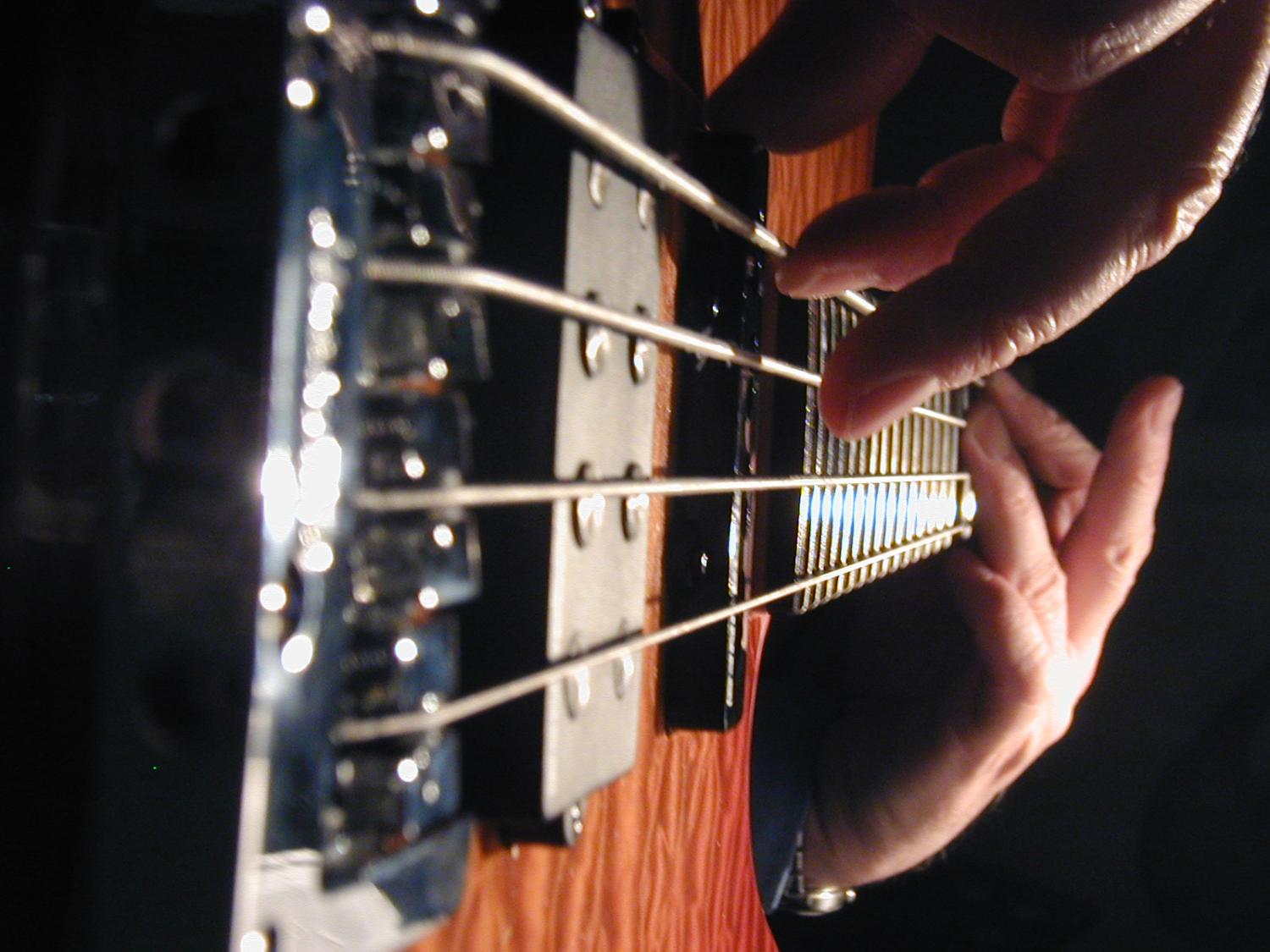 Tim Lynch - Guitar, Bass, Ukulele, Banjo
Tim holds an Associates Degree in Liberal Arts, and is currently pursuing his
Bachelor of Arts in Music for Guitar Performance from The University of Massachusetts Boston (expected graduation May 2017). An enthusiastic instructor who has been playing stringed instruments since the age of 12, Tim listens, shows interest, and supports each student's musical endeavors. Having such a vast educational background has enabled Tim to effectively communicate with students ranging from beginner to advanced levels. Studying with Tim is essentially a second-hand education coming from a multitude of respected institutions: University of Massachusetts Boston, University of Massachusetts Dartmouth, University of Massachusetts Lowell, and Middlesex Community College. Knowing that every student is unique from one to the next, Tim constructs a time-efficient method to jumpstart students' abilities based on their interests. Tim encourages his students to practice and play regularly, be interactive, engage in musical activity outside of lessons, create and write original music, and ask questions, as they do arise often! Through interactive, personalized lesson plans, Tim keeps it fun, while showing the student how to play favorite tune(s), write his or her own songs, play with backing tracks, read music, perform interactive call and response, improvise, and master the fundamentals. Tim also has a knack for transcribing music on the go! Having been inspired by many of his instructors, including Bryan Maher, Mark Michaels, Richard Schilling, John Wheatley, Jim Robitaille and Peter Janson, Tim is eager and happy to share his musical insight in a fun and creative atmosphere. Tim is currently furthering his education at the University of Massachusetts Boston, where he is studying Jazz Guitar under Peter Janson.​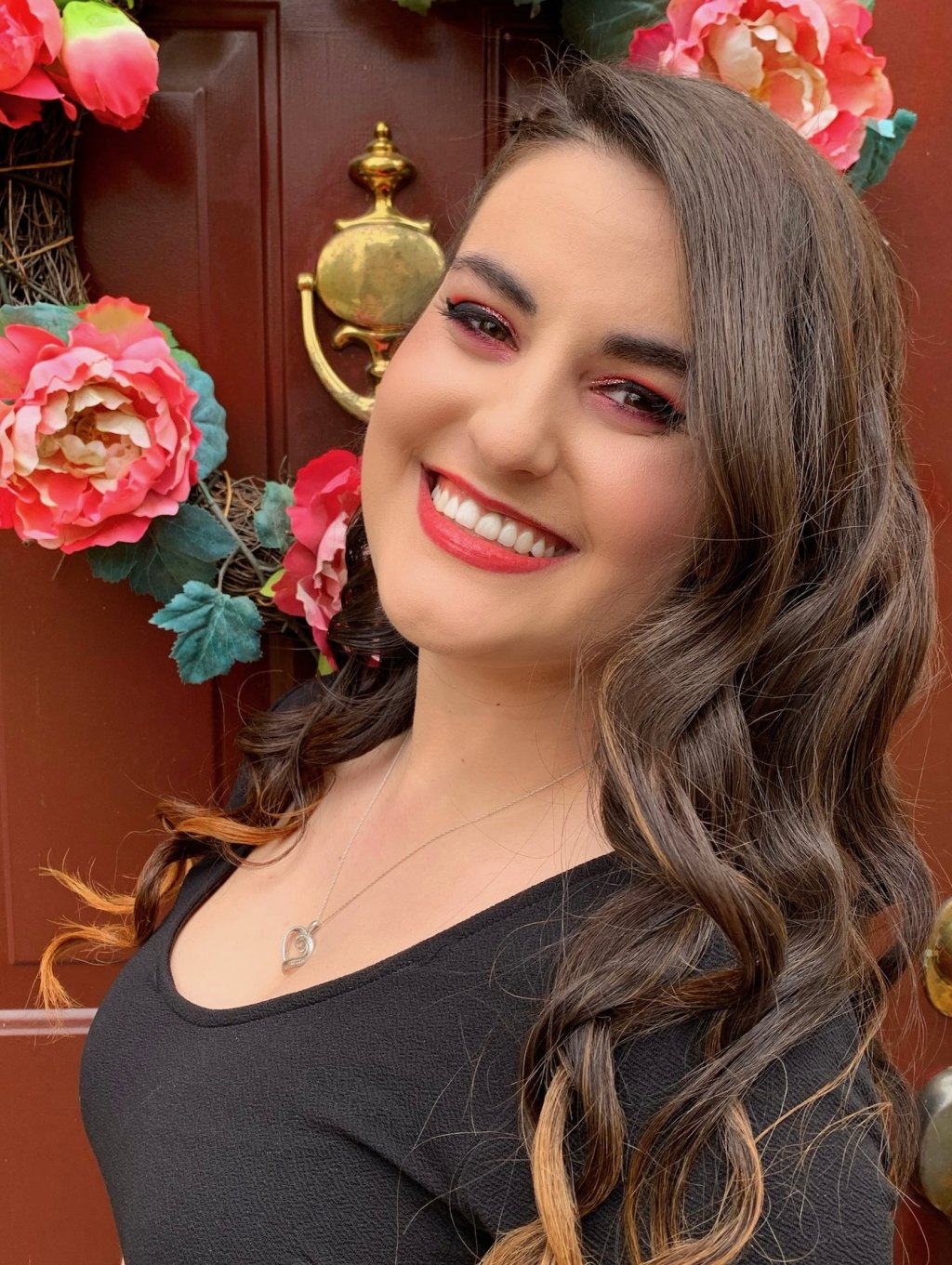 ​
​​​​​​​Alexandria Pesa - Vocals, Piano
Alexandria Pesa is a licensed music educator whose goal is to teach people of all ages to love, appreciate, and excel in the musical arts. Alexandria believes that music has the unique ability to heal those who partake in and listen to it, as she feels it allows an individual to fully express and discover himself or herself through music's harmonies, melodies, and rhythmic patterns.
Alexandria is experienced with a wide range of student populations and demographics, having had the opportunity to work with students of all age ranges and ability levels. In addition, Alexandria is a Classically-trained vocalist, and was a member of the Massachusetts District and All State Choir in 2016 and 2017, culminating in two annual choral performances at Boston's Symphony Hall. In 2019, Alexandria auditioned for and received the Elsie P. Johnson Music Fund, awarded by Bridgewater State University. More recently, in 2021, Alexandria auditioned for and received the Frieda Rand Music Endowment Fund for Performance Studies and Barbara LaFrance Scholarship, also awarded by Bridgewater State University. Alexandria received her Bachelor of Arts Degree in Music, with concentrations in Music Education and Pre-Music Therapy, from Bridgewater State University in 2021. Alexandria excelled in her studies at Bridgewater State University, being awarded the rank of Magna Cum Laude.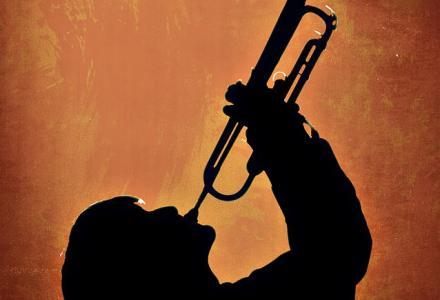 James Stone - Trumpet
James holds a Bachelor's degree in Music Performance from Rhode Island College, as well as diplomas from New England Conservatory and our very own Norton High School. He possesses extensive performance experience with various orchestras, including the Rhode Island College Symphony Orchestra, the Brown University Orchestra, the Boston Youth Symphony Orchestra, and many others. His Chamber Music experience includes Brass Quintet for both Rhode Island College and New England Conservatory. James enjoys teaching students of all levels and abilities, with a focus on musicality and tone. His youthful approach, blended with formal education, are an inspiration for students of all ages.​​​​​​​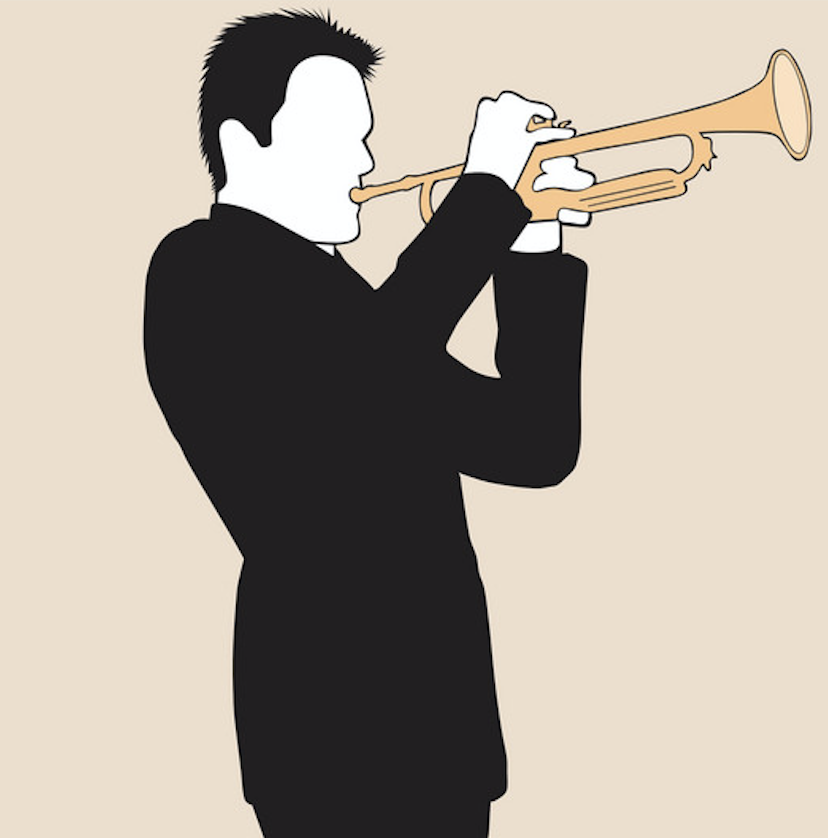 Tristen Fuller - Trumpet
Tristen Fuller is a music educator and freelance musician based in the south shore of Massachusetts. He graduated magna cum laude from Bridgewater State University, where he received his Bachelors in Music, with concentrations in Music Education, Jazz Studies, and Classical Trumpet performance. Tristen has been the recipient of numerous awards and scholarships, including the Barbara Shakespeare LaFrance Scholarship from BSU and an award for Superior Musicianship in his division at the 2015 Berklee Jazz Festival.
While primarily a Jazz musician, Tristen has experience in Jazz, Classical, and popular music idioms. Performing with a variety of groups spanning many musical settings, Tristen is able to teach a wide variety of genres to students. He has performed under the direction of Eric Whitacre at Carnegie Hall in New York City, gone on tour with a chamber choir in Costa Rica, and performed as a freelance artist for numerous parades, pit orchestras, and in orchestras and bands. Currently, Tristen holds a position at Plouffe Academy in Brockton, where he teaches General and Instrumental music to students in grades 6-8. For Tristen, music is not only a job, but an escape and safe space for the individual. He hopes to provide this safe space for his students and spread joy through creating, sharing, and teaching music.
​​​​​​​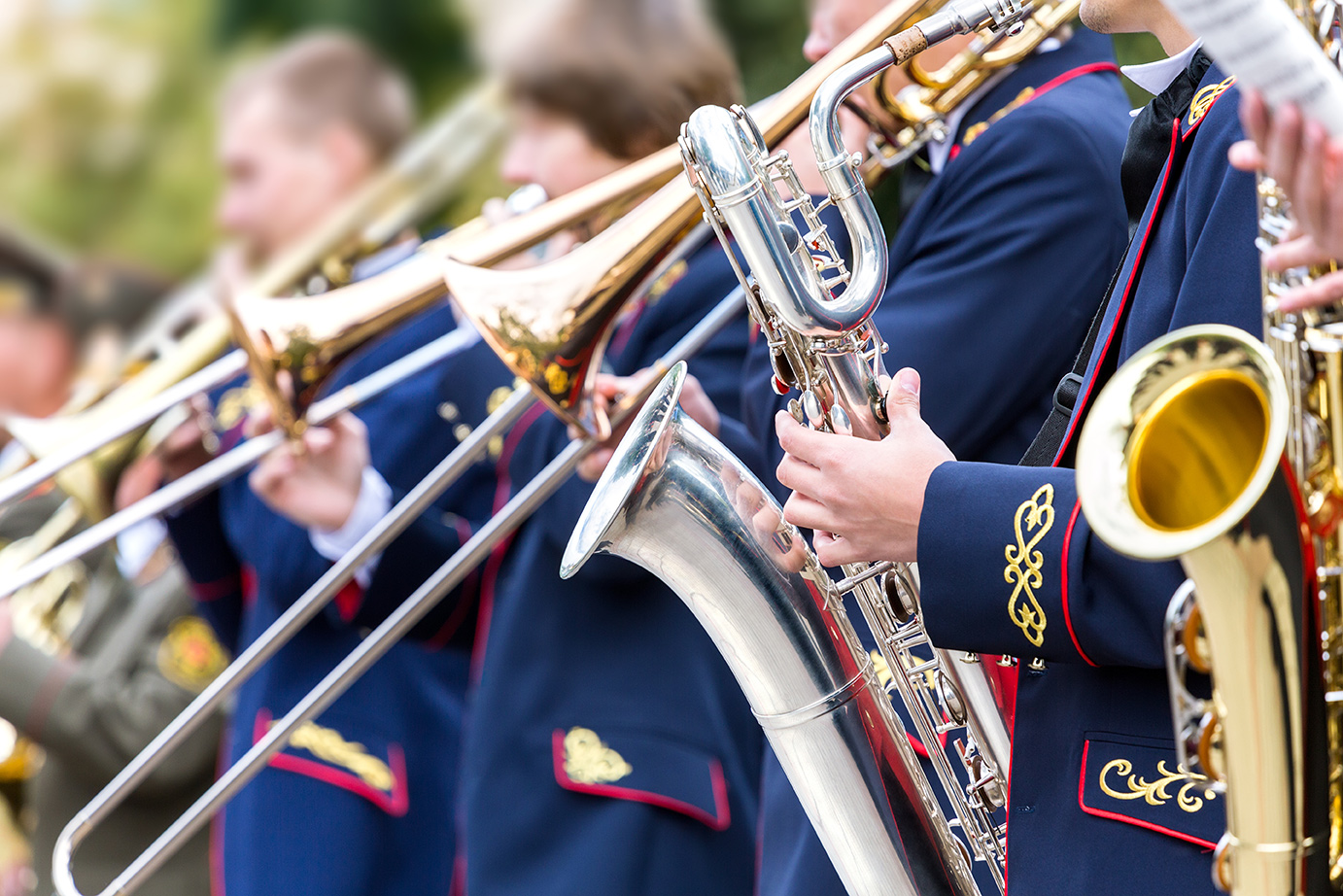 ​
Peter Tolys - Trombone, Flute, Clarinet, Saxophone, Trumpet, Percussion
Peter Tolys holds a BMus in Music Education degree from University of Massachusetts, a Massachusetts DESE License in Music, and an MM Certification in Trombone Performance. He currently holds a position as Elementary Music Teacher at Hemenway Elementary School in Framingham, MA, as well as Trombone Teacher at Braintree Continuing and Adult Education. He has significant experience in conducting Band and Orchestra programs, and has helped private students make both District and SEMSBA bands. He teaches a multitude of instruments, and his performance credits include the Grammy-nominated album "Fantastique: Premieres for Trumpet and Wind Ensemble" featuring Eric Berlin, Charles Schlueter, Richard Kelly, Greg Spiridopoulos, James Patrick Miller and The UMass Wind Ensemble (2014), Pit musician for the shows "A Chorus Line" (2017), "The Wizard of Oz" (2017 and 2007), "Oliver" (2016), "The Producers" (2016), "Hairspray" (2016), "Fiddler on the Roof" (2015), "The Pirates of Penzance" (2014), and "The Sound of Music" (2009), and many others.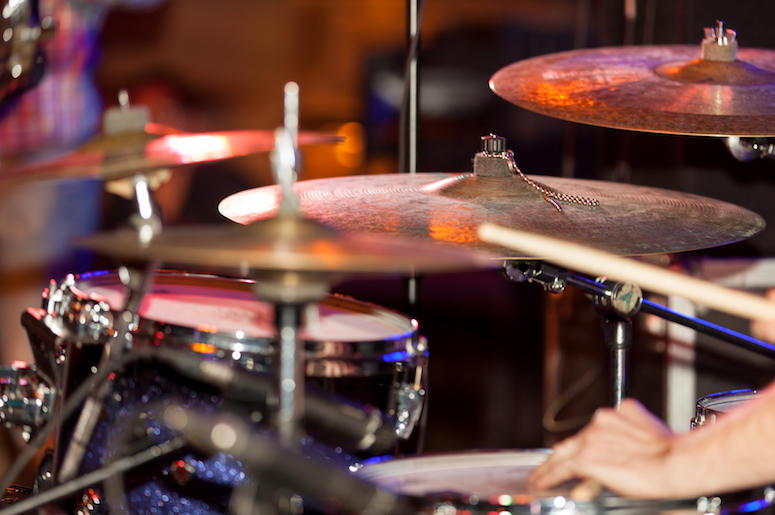 ​
Daniel Maloney – Drums and Percussion
Daniel holds a Bachelor of Arts Degree in Music from Bridgewater State University, where he gained extensive performance experience with many diverse groups including the Jazz Band, the West African Drumming Ensemble, the Wind Ensemble, and the Jazz Combo.  He has also performed with several other groups outside of school including The Southeastern Philharmonic Orchestra, The Big Lonesome, Quadra Funk, Dionysus Park Ranger, Straight Up, Nate Cozzolino and the Lost Arts, and Sounds of the Fallen.  These playing experiences, along with his musical theater pit orchestra and recording background, allow Daniel to bring a fresh and comprehensive approach to our students at Bella Music Center.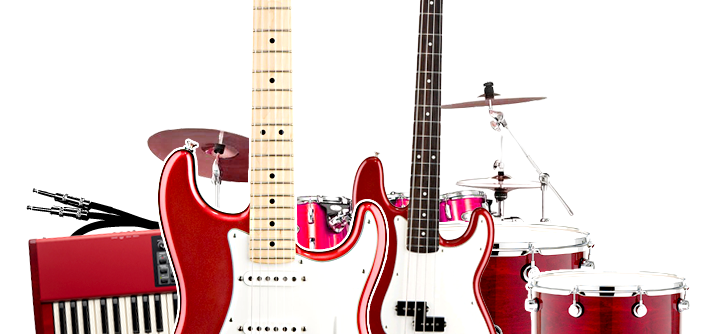 ​
George Vento – Piano, Guitar, Bass, and Drums
George is a Berklee graduate who holds a Masters in Music Technology. He has had the opportunity to hold numerous professional roles including Music Teacher, Audio Engineer, and Private Music Lessons Instructor. He is currently the Music Teacher at Kingston Intermediate School in MA.
George is fluent in both English and Spanish, and his students have ranged in age from kindergarten through retirement. He has maintained strong audio/visual technical skills as he has prepared chorus groups for concerts, as well as audio-produced numerous children's books and the whole Bible in Spanish. He has also worked with rap artists, meditation instructors, and other professional presenters to perfect their performances. George's inspiration comes mostly from the Beatles.